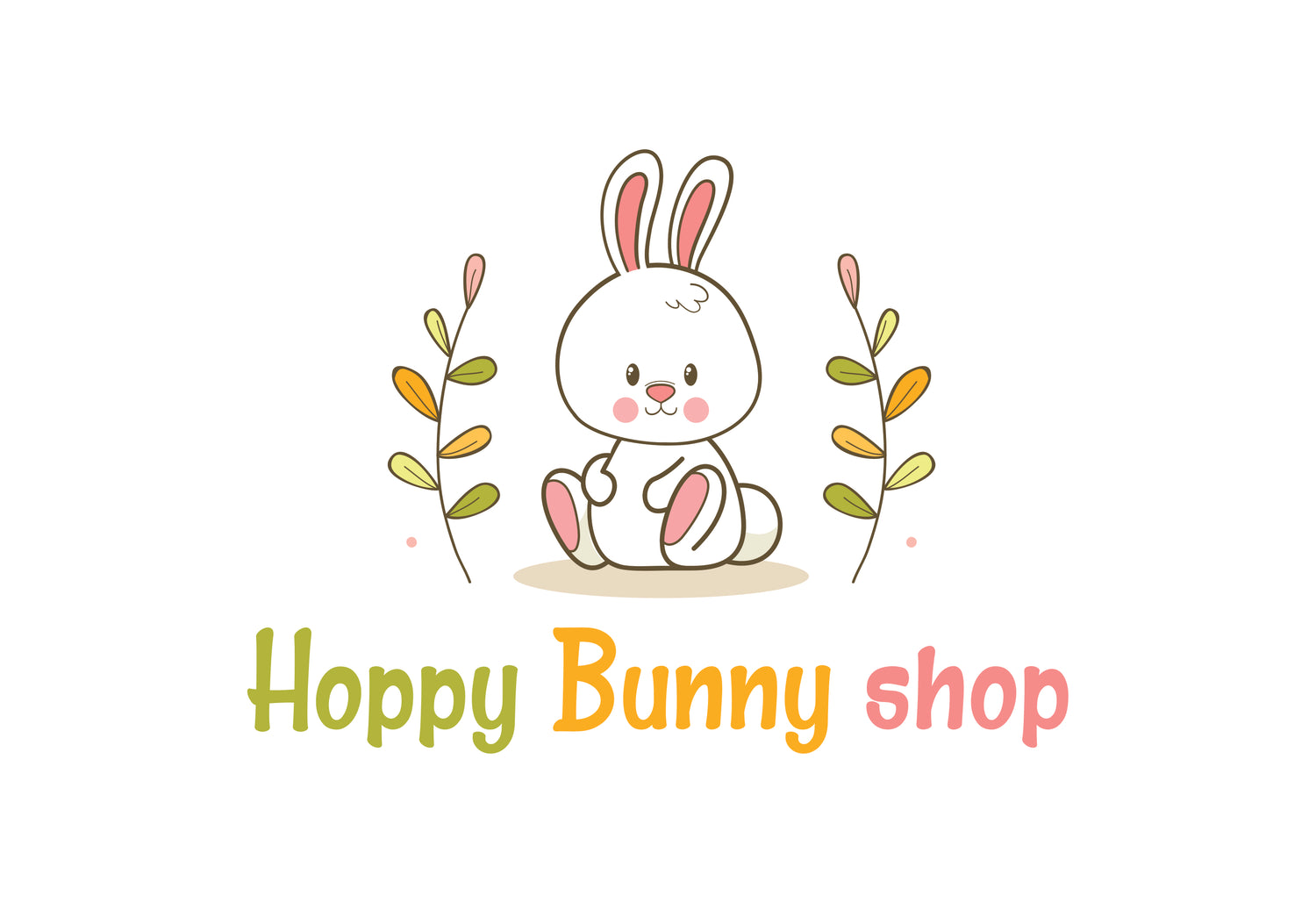 Welcome Buns!
Your one stop shop for all your bunny needs including toys, chews and treats!
SHOP NOW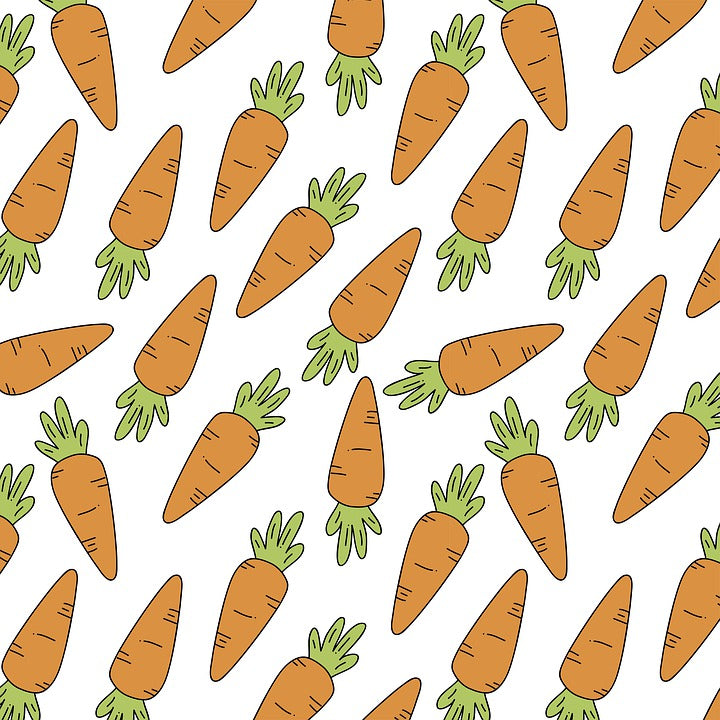 To All The Buns Out There
Hayyyy everyone! Welcome to Hoppy Bunny Shop! We are thrilled to have this page up and running! If there are any questions you would like to ask, please feel free to E-mail us!
We are continuously thriving to find products that will fit your needs to ensure both you and your fluffy friend are satisfied. From toys, to home essentials, and everything you can imagine for a happy bunny. Our page is still a work in progress but you can still shop around! We ship within 3-5 business days. Happy hopping!